Annual Meeting April 22
Save the date!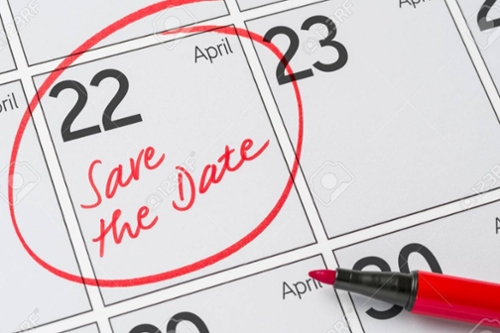 If you're one of our 825 member-owners, we hope you're saving the date for our April 22, 2021 Annual Meeting, which will be held on Zoom.
We'll be sending more detailed information to members in mid-March about candidates, bylaw changes, the voting process, and the Zoom link. But here's the short version:
Voting will take place in the store starting April 1 and closing April 30. Those who prefer not to come in to the store in person can email us and we'll be happy to send you a paper ballot.
Candidates for board of directors are:
Rick Innes (running for a second term)
Seth Isman (running for a first term)
Pat Larson (running for a third term)
Marta Nover (running for a first term)
Cathy Stanton (running for a third term)
Mary Wolfe (running for a second term)
The Zoom gathering will start with a social/happy hour at 6 pm, followed by the business meeting at 7 pm. In addition to updates on finances and other things, we'll be taking time to highlight our stellar crew of volunteers who help to keep the business running. Join us to learn, share, and celebrate!
Oh, and we'll have an end-of-meeting raffle for a basket of goodies from the store, too. Any member who votes by April 22 will have a chance to win.
Register via Eventbrite to get onto the list to receive the Zoom link on the day of the meeting. Follow the Facebook event page for updates as we get closer to April 22.
Posted: to News on Thu, Mar 4, 2021
Updated: Sat, Mar 20, 2021